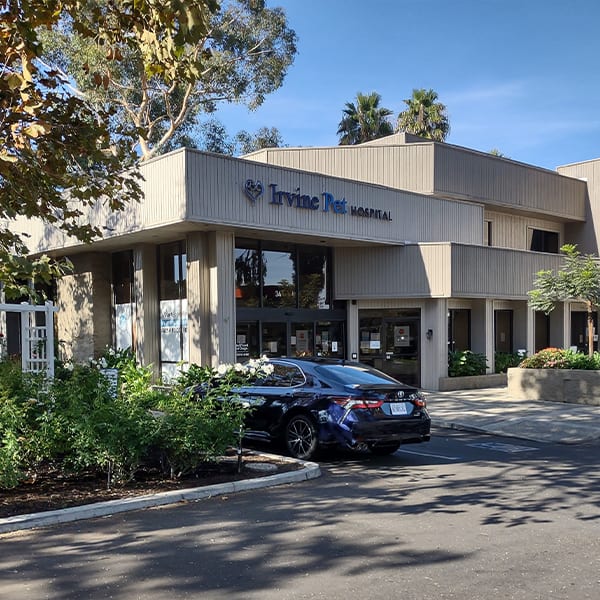 Our Pet Care Philosophy
It is our mission to provide state-of-the-art medical care with compassion and exceptional customer service to our clients. We take pride in being responsive to our client's concerns and providing the additional attention and support you need when your animal is unwell.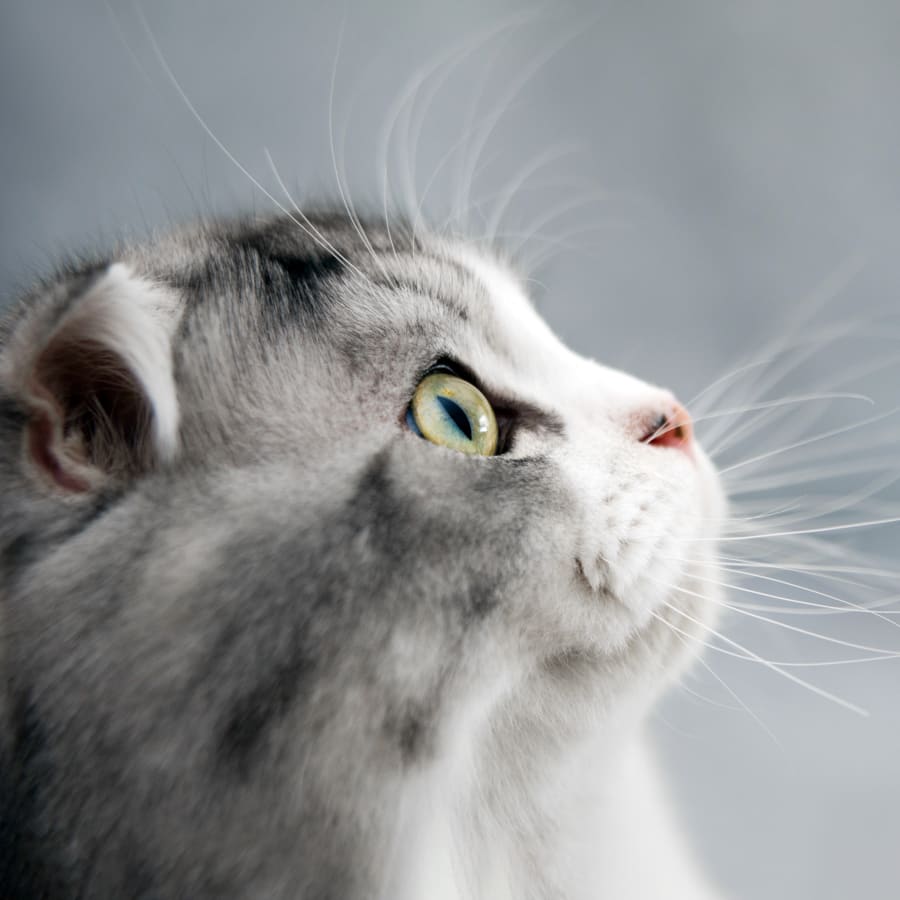 Our Commitment
We want you to feel comfortable trusting your pet's care to our veterinary staff. At Irvine Pet Hospital, we will always treat your pets with loving care as if they were our own. 
Please contact us to arrange a preliminary appointment - we'd love to get to know you and your four-legged family member.