Welcome to Our Animal Hospital in Irvine
Irvine Pet Hospital is a full-service animal hospital that offers comprehensive veterinary services for cats and dogs in Irvine, Tustin, Santa Ana, Aliso Viejo, and the surrounding areas.
From preventive care and dermatology to cold laser therapy, our broad and varied service offering can meet all of your pet's health needs in one place.
Our vets have been caring for Irvine's companion animals for over 40 years and have developed a reputation for quality, professional care with a compassionate touch.
Whether you are bringing your pet in to see us for the first time, or have been counting on our veterinary team for years, we will treat your animal as if it was our own.
Quality, Integrity, Compassion & Service
Irvine Pet Hospital is a full-service veterinary hospital that offers comprehensive veterinary services for pets in Irvine and across Orange County. From routine checkups and vaccinations to internal medicine and grooming, we've got all the services you need for your pet under one roof.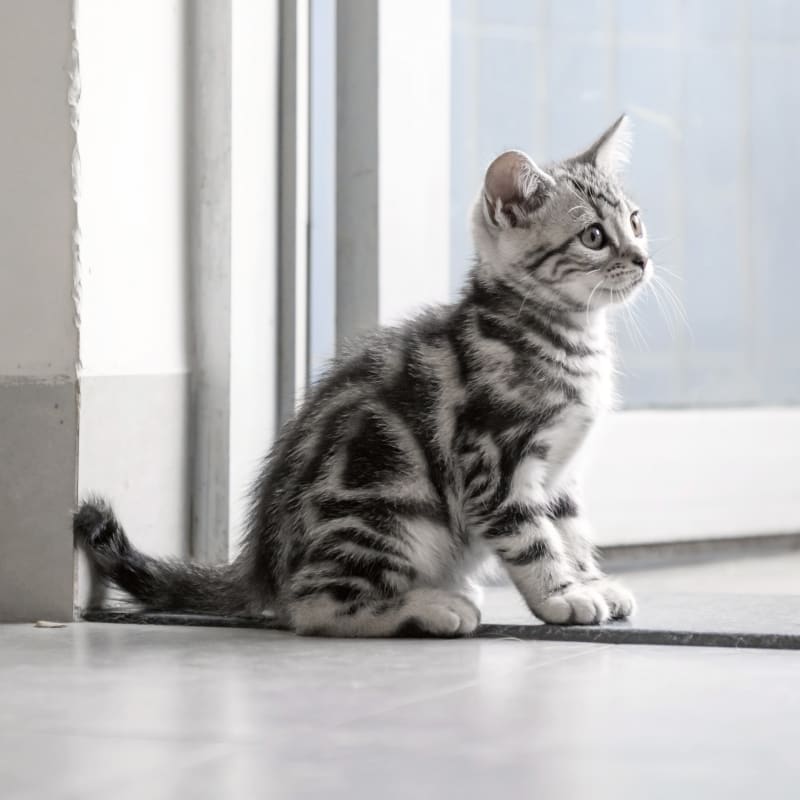 Veterinary Surgery
At Irvine Pet Hospital, our experienced vets perform reproductive, emergency, soft tissue and orthopedic surgeries to help retain or restore your pet's good health.
Whether your pet requires a simple spay or neuter procedure or a complex orthopedic surgery our Orange County vets at Irvine Pet Hospital are here to help.
Our skilled and experienced veterinarians in Irvine California perform many standard surgical procedures in-house each week.
When more complex surgical treatments are required we refer our four-legged patients to visiting Board Certified Veterinary Surgeon Dr. Zack Smith.
Dr. Smith visits our Irvine animal hospital regularly and performs a range of surgeries in his mobile surgical trailer including MPLA and TPLO procedures.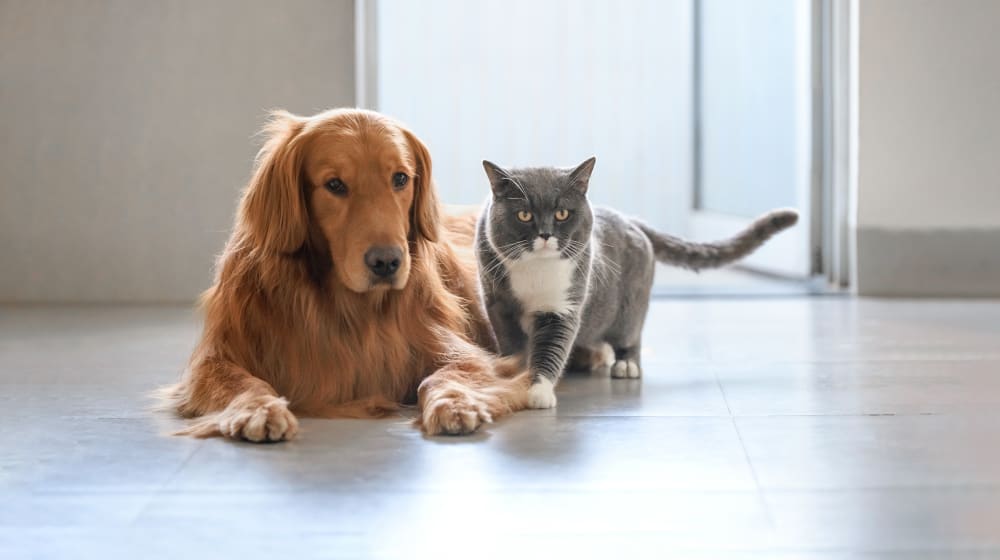 What Clients Are Saying
We continue to appreciate the service and care provided to our dog. During the annual exam, the Doctor reviewed our past history and mentioned we didn't need some blood work but another test could be helpful, which led to a diagnosis. Cost to treat was minimal and he's doing much better. The doctor saved us money by eliminating unnecessary tests and focused on what she thought was source of issue. We have been coming here for 5 plus years and though we see different doctors, they all have been great.
Address & Hours
Irvine Pet Hospital proudly serves patients in Irvine, Orange County and beyond.
Hospital Hours
Monday:

07:00 am - 06:00 pm

Tuesday:

07:00 am - 06:00 pm

Wednesday:

07:00 am - 06:00 pm

Thursday:

07:00 am - 06:00 pm

Friday:

07:00 am - 06:00 pm

Saturday:

07:00 am - 05:00 pm

Sunday:

08:00 am - 05:00 pm
Pet Health Advice From Our Team
Whether you are looking for advice about parasite protection or information on common pet illnesses, our informative blogs feature tips from our Irvine vets and team that will help you to keep your pets healthy and happy.
Today, our Irvine vets discuss the ACL in dogs and how injuries to this ligament can be treated.
Today, our Irvine vets discuss everything you may want to know about TPLO surgery for dogs.
Here, our Irvine vets discuss medical boarding for pets, how it differs from other options, and when it is ideal for your pet.