Technician Team
Our veterinary technicians perform examinations, treatments, and assist our veterinarians with all aspects of patient care, similar to what a nurse might do for humans. They support veterinarians in the diagnostic and treatment of sick and healthy animals.
(L-R) JC, Ashley, Kaylyn, Ruth and Jack the dog, Randy, Melissa, and Kenny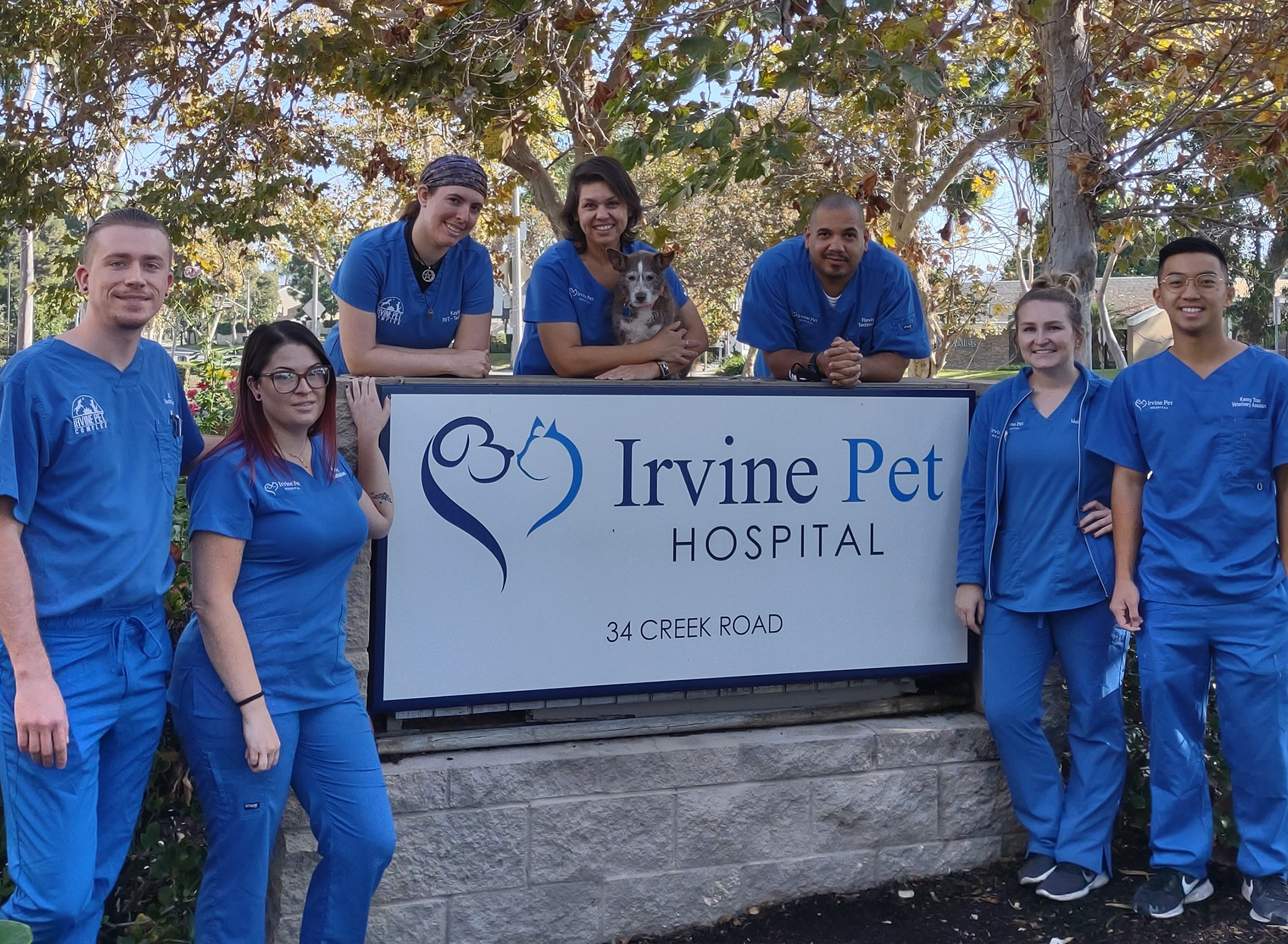 Reception Team
Our reception team are the first team members you meet. From booking and managing appointments and upkeep of medical records to making sure your pet has the medication or food ordered our reception team is highly-organzied and ready to serve you and your pets.
(L-R) Laura, Renee, and Trissy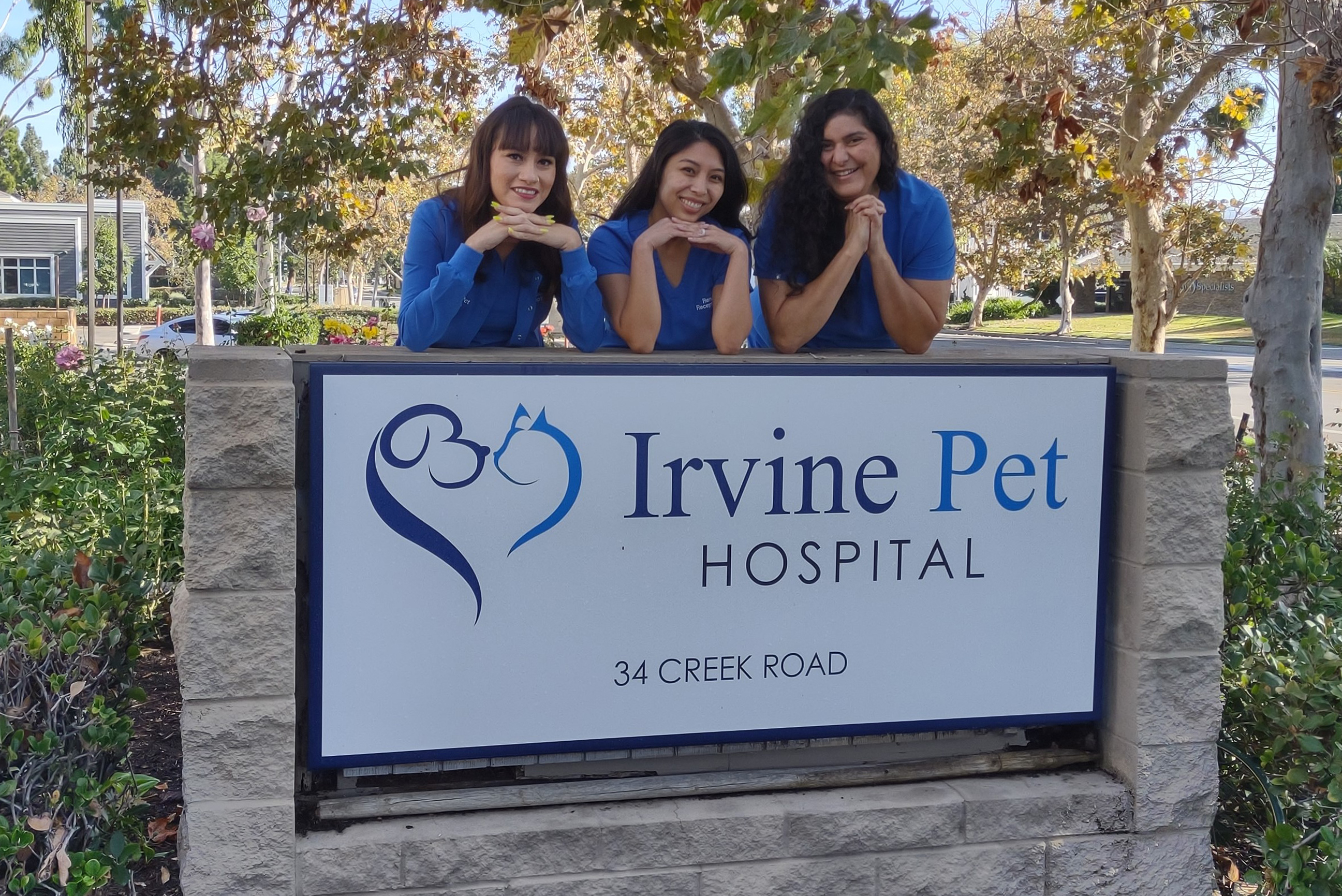 Kennel Team & Groomers
Our kennel team cares for you pet as if they were their own pets! From pets and cuddles to time outside your pet will love the care they receive with our kennel team. Our groomers make sure your pets is showered with love while being groomed. With their attention to detail, your pet will look their very best!
(L-R) Sean, David, Desire (Groomer), Kristen (Groomer) and James